Welcome to Marc's VW & Import Service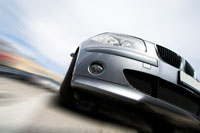 Marc's VW & Import Service provides the Mechanicville area with professional automotive repair services for VW and all Imported Vehicles.
Our ASE Certified Mechanics are fully trained in all aspects of automotive repair and are fully equipped to handle any problem you may be having with your Imported car.
We are youur full service provider for any mainenance or repair on your vehicle. Stop by today!
---
---
Why Use Marc's VW & Import Service
VW & Import Specialists
ASE Certified Technicians
Full Service Auto Repair
NY State Inspection Center
Quality Repairs
Automotive Diagnostics
---
---
Services We Offer: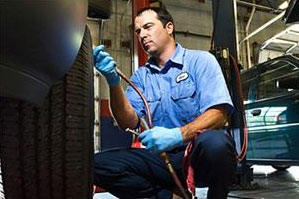 Full Service Auto Repair
Auto A/C Repair
Alternators & Batteries
Brakes & Rotors
Check Engine Lights
Cooling & Heating Systems
Engine Services
Transmission Services
Oil Changes & Tune Ups
---
---
CONTACT US TODAY! 518-899-5970